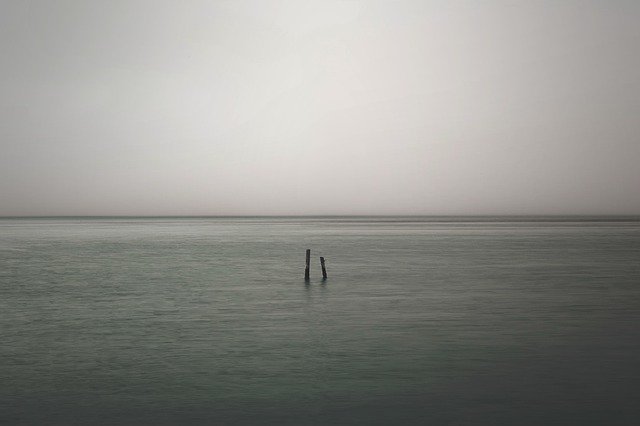 Running Your Food Business In Times Of Trouble
Running a food business can be a challenge at the best of times but during a crisis such as the one we all face now with the COVID-19 virus takes any issue to the next dimension!
However, there are some things you can do to help survive in the short term and to come out the other side of this stronger than before, remember that failing to have a plan is a sure way to increase the risk of the businesses failing – nobody wants this.
Currently food businesses can only operate as a take away business, so offer the home delivery option as well, you will

save on any commission you would have to pay to a delivery company and provide a more personalised service to the

customer – you (and your employees) care for your food better than anyone else.

This may lead to new customers - many people who usually go out for a meal do still want to support their local food

business, when this is all over, these will be new customers for your business, helping to support you and your team

into the future.

Talk to your suppliers, they want you to get through this so that they can continue to service the needs of your

business into the future, they may be willing to extend bill payment periods.

Advertise, I know this may sound counter intuitive as much of your revenue has disappeared,
but it is those businesses that remind customers of who they are and what they offer now
that will be remembered when things get back to more normal trading. If you doubt this
look out for an ad on the tv tonight for Harvey Norman, it will be there as they understand
this. I am not suggesting to advertise on the tv but local to your customer base is a good idea.


Diversify if possible, by this I mean if you are a function caterer, try making ready meals for
a local business that can sell your product – or sell direct to the public.


Above all do not give up! Much of the country/world is in a very similar position, also know
that governments around the world (including this one right here) want you to get through
this and come out the other end trading strongly – find out what government help is available
for your business and access it, this will help in the short term and can make a big difference.


Also remember that my business (Food Safety Systems), is here to help your business, so if you need some advice from someone who has been in the food industry for more years than I can remember, get in touch on the details below.




James Shepherd

Mob: 0424 252 582

Email: jshepherd12@bigpond.com

Web: www.foodsafetysystems.net.au




function checkWholeForm(theForm) { var why = ""; if (theForm.EmailAddress) if (theForm.EmailAddress.value.length > 0) why += checkEmail(theForm.EmailAddress.value); if (theForm.CaptchaV2) why += isEmpty(theForm.CaptchaV2.value, "Enter Word Verification in box below"); if (why != "") { alert(why); return false; } return true; } //