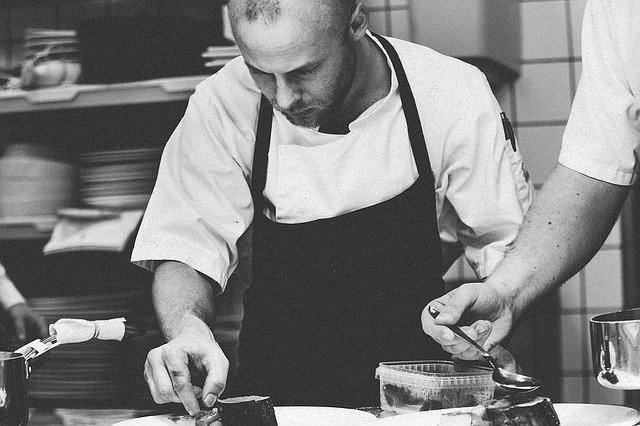 Food Safety Compliance For Your Business
There are many things that need to work properly in order to ensure your food business runs properly and that the food that you sell to your customers is safe – you will need to prove this to the local council officer or regulatory food safety officer. They will insect your food business to make sure it is clean, a dirty kitchen will peak the interest of any food safety inspector and ensure they remain at your business long enough make a thorough inspection.
Clean your kitchen regularly, have a basic cleaning schedule that includes all the equipment that you have in your kitchen, include the name of the equipment and how often you clean this (such as daily, weekly, after use). Once you have created the cleaning schedule – stick to it! Your customers (and the food inspectors) will thank you for it.


Make sure your staff know what they are doing, this may sound obvious but if you have someone in your food business that does not know what they are doing, they are a liability to your business, remember you are paying them so give them the training they need in order to be able to perform their duties confidently and competently, this will inspire them to do a great job, which will also mean that the food they produce will be what your customers want – result for all!


Keep some basic records, food inspectors are increasing looking for a food business to be able to demonstrate that food is being received, stored, cooked and cooled safely – this may sound like too much hassle but having food safety records for your business will show that your business is producing food in a safe way. An easy and cost-effective way to manage this is with the FRANK app, where food safety temperatures are entered to the app and stored remotely.



During this time of crisis regulatory food agencies such as the local council can access your food safety records on the FRANK system and see that your business is managing its food safety, possibly without the need to come to your business – find out more about the FRANK app at

www.frankfoodsafety.com

or call James on 0424 252 582.



Also remember that my business (Food Safety Systems and FRANK), is here to help your business, so if you need some advice from someone who has been in the food industry for more years than I can remember, get in touch on the details below.




James Shepherd

Mob: 0424 252 582

Email: jshepherd12@bigpond.com

Web: www.foodsafetysystems.net.au




function checkWholeForm(theForm) { var why = ""; if (theForm.EmailAddress) if (theForm.EmailAddress.value.length > 0) why += checkEmail(theForm.EmailAddress.value); if (theForm.CaptchaV2) why += isEmpty(theForm.CaptchaV2.value, "Enter Word Verification in box below"); if (why != "") { alert(why); return false; } return true; } //